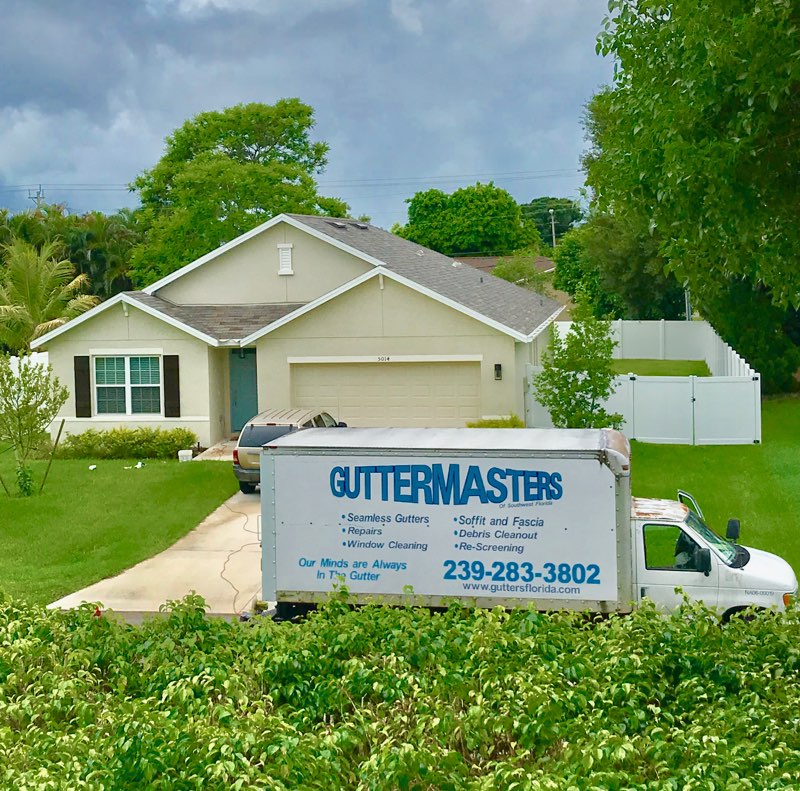 Call us today for a free estimate at 239-283-3802

We understand the need for additional financial information and the importance of knowing the costs before requesting service. We are happy to offer a free quote on any of our work.
Please fill out and submit the form below. Once we receive your form we will contact to to set up an estimate.
Invest less then 1% of the cost of your home in a good & proper rain control system. It is the least expensive investment you can make to save you a lot of money over the long term.